Pleasure
Comfort and safety
Thanks to its renowned hull that cuts through the water with precision, all Gagliotta boats always enjoy a smooth and continuous navigation, in all sea conditions.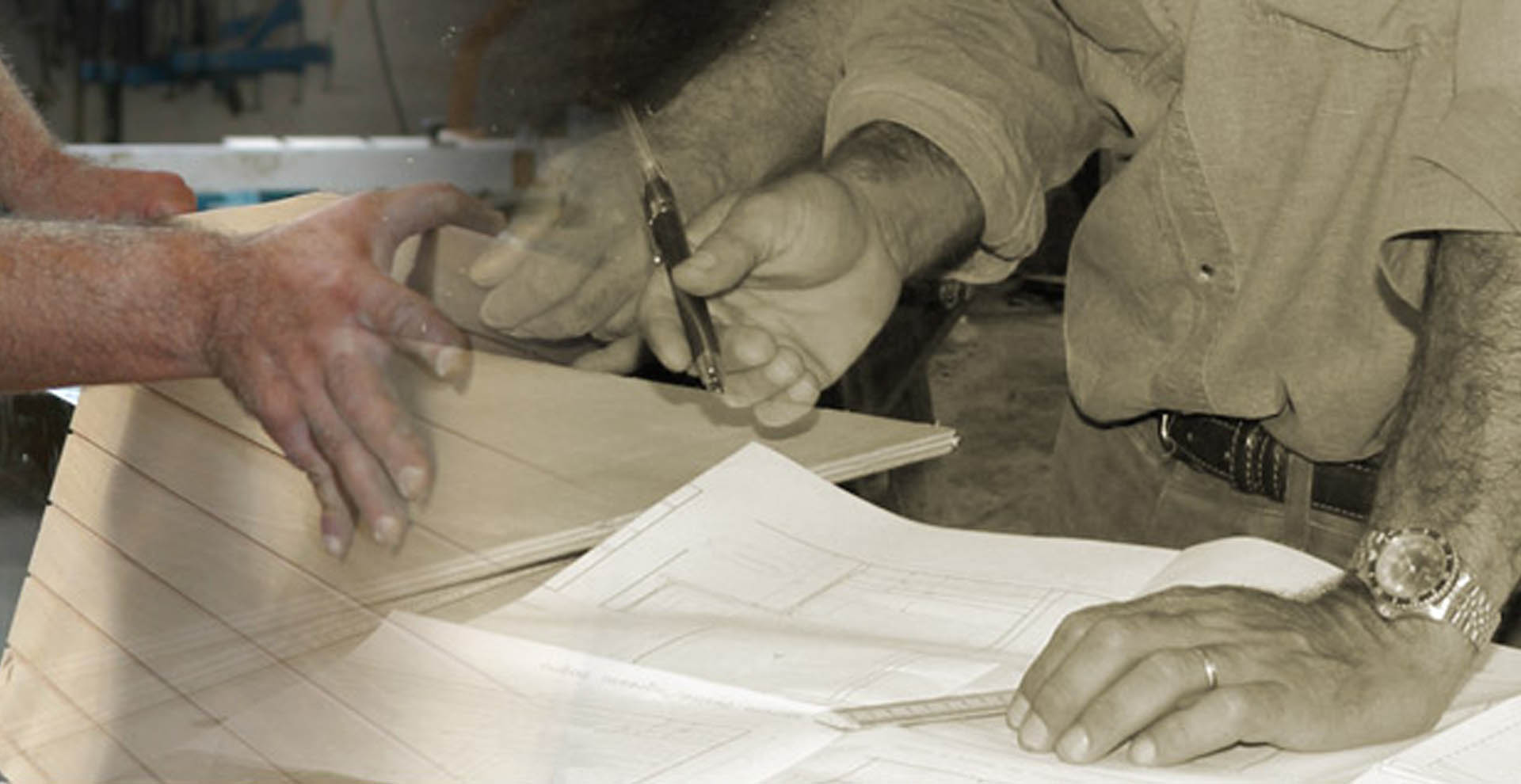 Quality
Craftsmen and innovation
From design to construction, Gagliotta employs unique professionalism. Over the years the production has gone from "amateur" to "artisan", and then it got organized on an industrial model.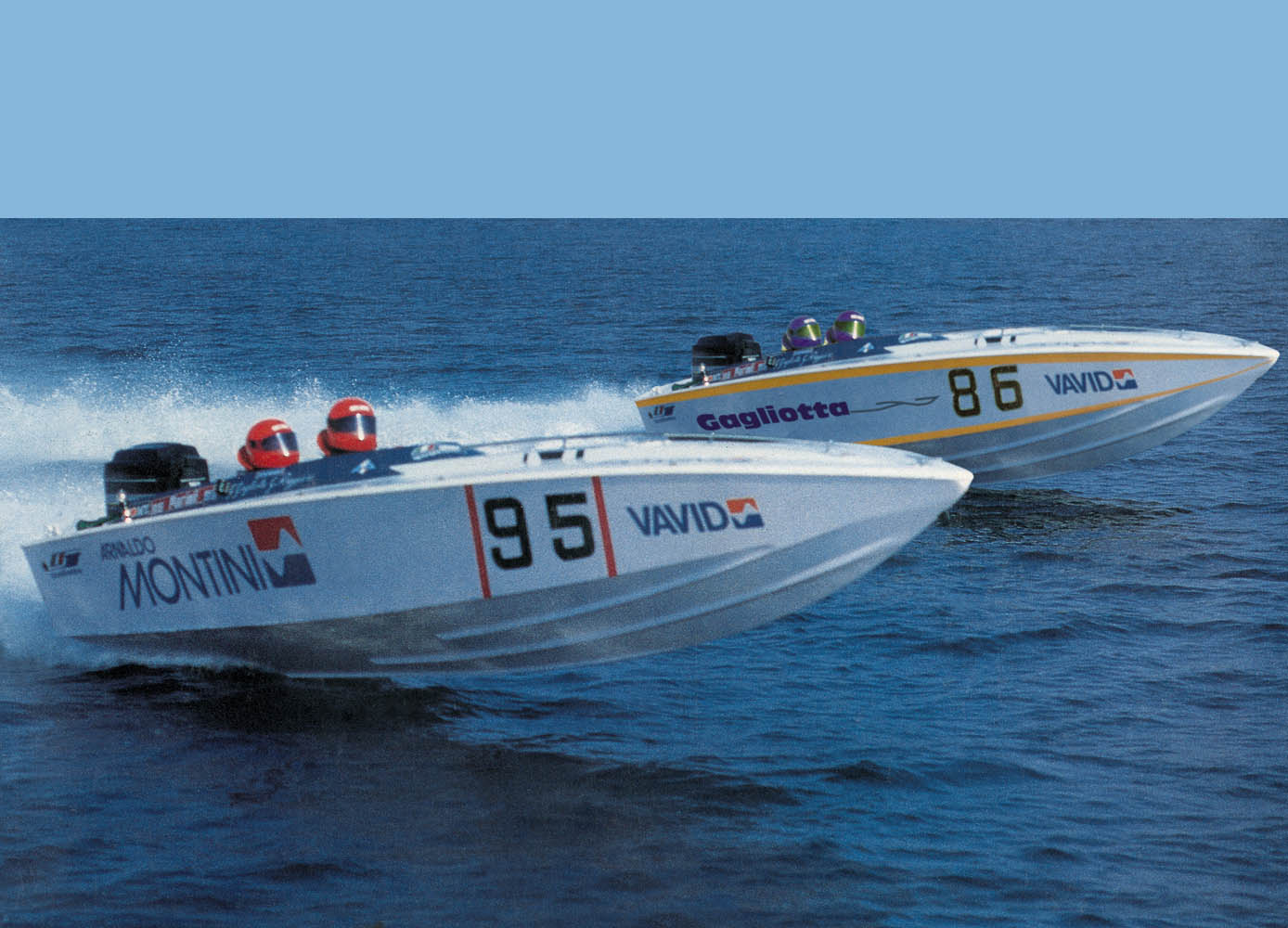 Performances
From the competitive world
Over the years, offshore races have constituted a severe and complete test bed for boats. Even today, Gagliotta applies the indications of the tough racing tests to series production: boats with a true sporting spirit and yacht comfort.
Testimonial
of excellence
At the end of the 70's, success became legend. In occasion of a race for the world title, Don Aronow, the American producer of the legendary Cigarettes, said:
"the only hulls in Europe worth copying are those of Gagliotta!"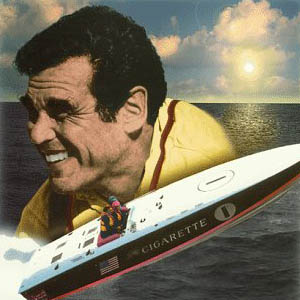 Donald Aronow
71
years of
experience and evolution
30.000
square metres
of construction site